How to use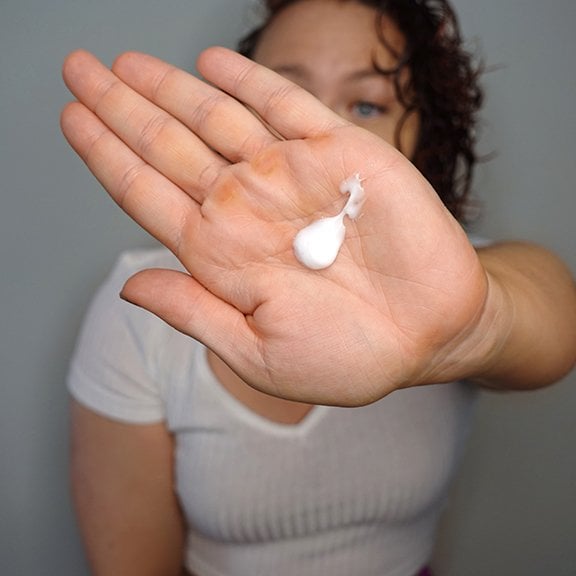 Step 1
Take a small amount of Balm. Start with a dime-size per section and add up if needed - a little goes a long way!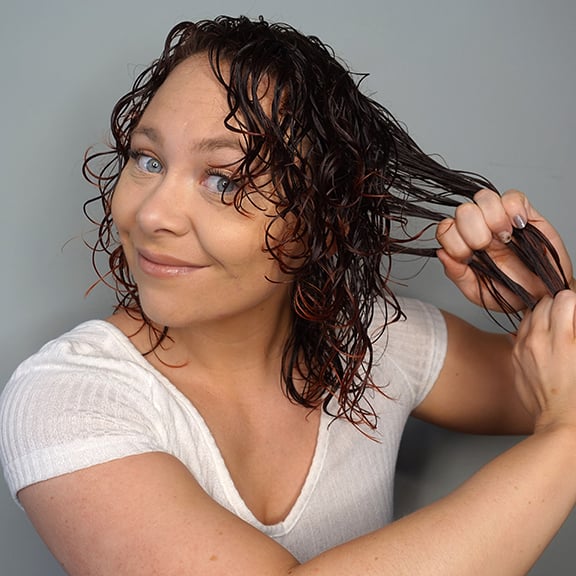 Step 2
Rake the cream through soaking wet hair, making sure you are evenly distributing it and coating every strand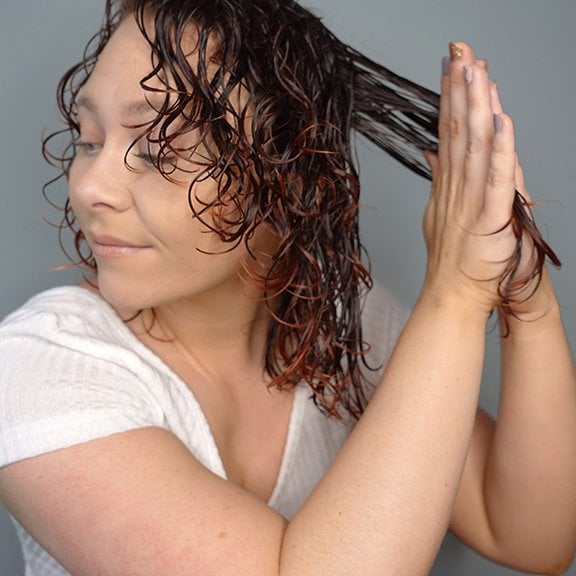 Step 3
Use the 'prayer hands' method to smooth the strands. This helps sealing cuticles and reducing frizz!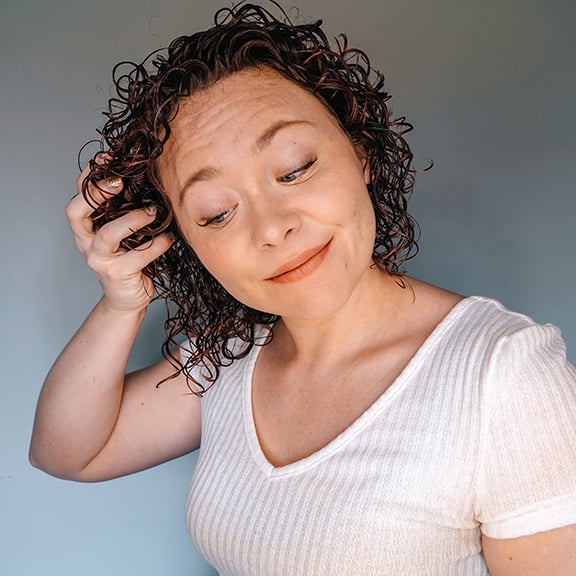 Step 4
Flip your hair and gently scrunch to encourage curl formation. You can stop here for a loose, soft style or follow with a gel for more hold!
Let's show you how it works:
Moisturize and define your tresses with our nourishing styling cream that also functions as a leave-in conditioner. Follow our easy how-to video to receive all the goodness from this product.
Full Ingredients (INCI)
Click on the ingredients for more details
We always seek to use the latest and best for your curls so we may update some ingredients from time to time. Please always check the product's packaging for the most up to date and accurate ingredient information.
ZERO SPOONS OF: SULPHATES, PARABENS, SILICONES, MINERAL OILS, PHTHALATES, DEA
Read more
Read less
Curl
Academy
Not sure where to start? We've put together all the key info you need to start your healthy hair journey!
CURL ADVICE