Tips & Tricks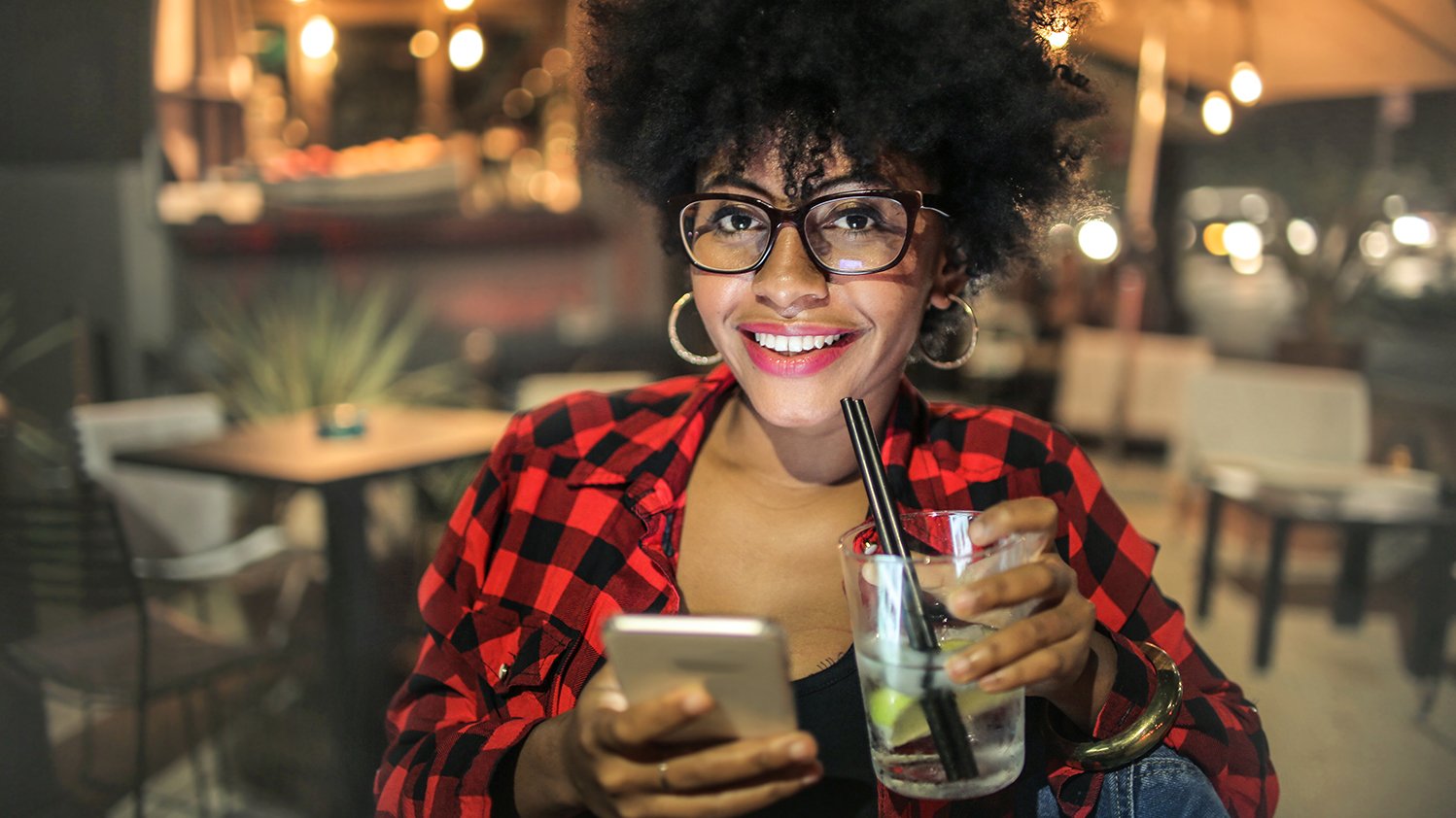 How-to guides and special advice
Are you a curly hair pro or are you still learning the basics? In this section we'll teach you every trick in our books to take your curls to their full potential. From learning how to repair damage to taking care of oily or dry roots, our experts have come together to simplify curly haircare for a fuss-free experience.
CURL QUIZ
Caring for your waves, curls and coils shouldn't take a phD!

Our in-house experts have created this super-quick and informative quiz to help you decode your hair needs and choose the specific products you need to achieve your hair goals.
Take The Quiz