Ingredients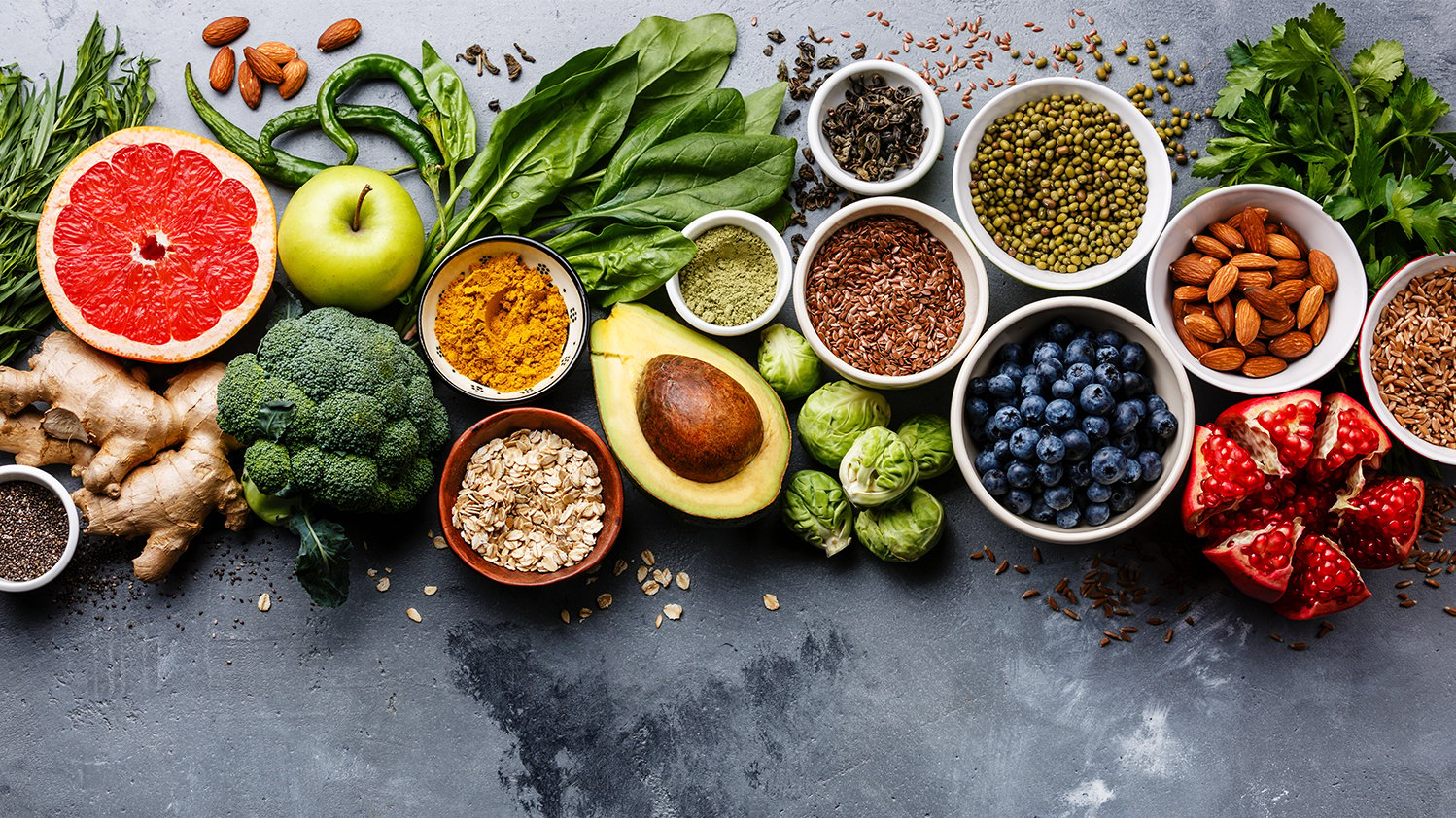 What's in Curlsmith recipes?
Do you really know the benefits of the ingredients you are using on your hair? Are sulfates really bad for curls? Is coconut oil really the be-all-and-end-all of curl care? Discover the myths and the reality about what is in your bottles, and get the scoop about what makes Curlsmith products work so well.
CURL QUIZ
Caring for your waves, curls and coils shouldn't take a phD!

Our in-house experts have created this super-quick and informative quiz to help you decode your hair needs and choose the specific products you need to achieve your hair goals.
Take The Quiz