Curly Community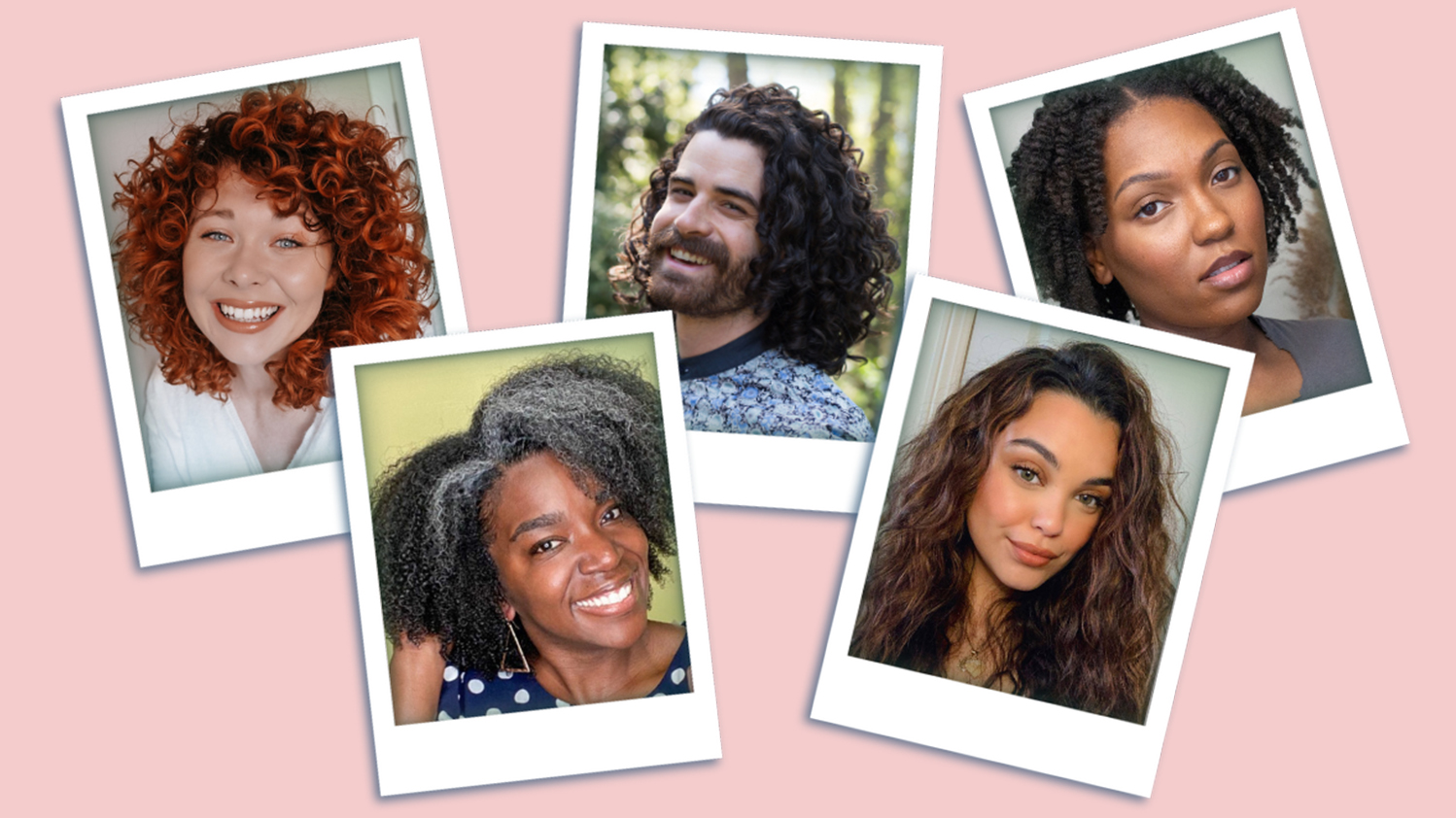 Follow your fellow curlfriend's journeys
Curlsmith was born from the curly hair community, and it is still a vital part of our brand to this day. We work with curly haired people like you to test product and spread the word about textured hair celebration. Discover top tips from fellow curlfriends, read their inspirational transition stories and get inspired to start your healthy hair journey.
CURL QUIZ
Caring for your waves, curls and coils shouldn't take a phD!

Our in-house experts have created this super-quick and informative quiz to help you decode your hair needs and choose the specific products you need to achieve your hair goals.
Take The Quiz