How to use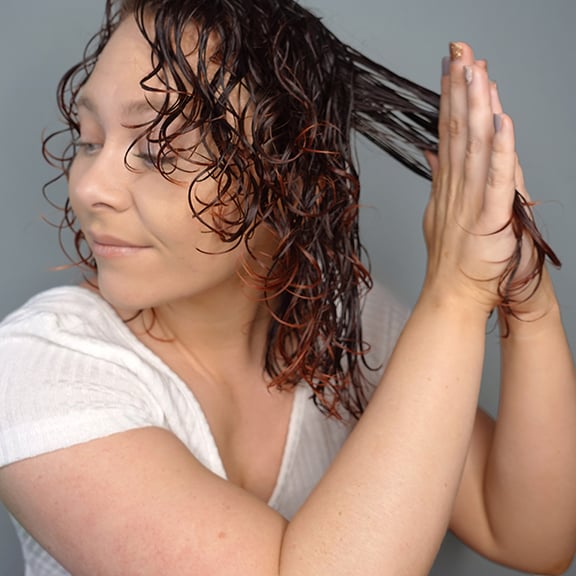 Step 1
Rub the product between your hands and apply on soaking wet hair with the "praying hands" method, smoothing from top to ends.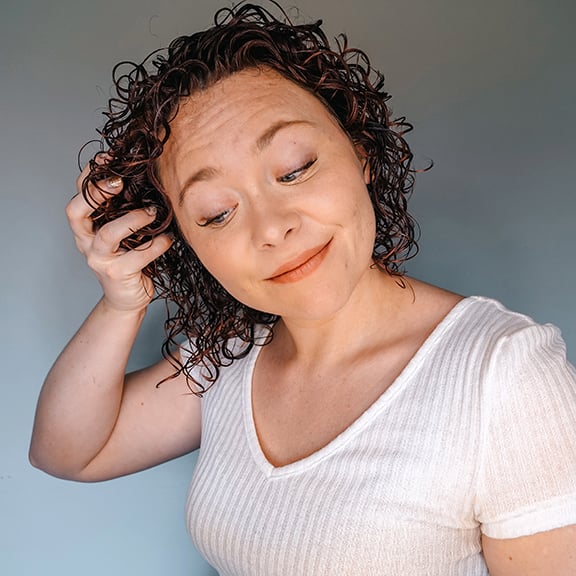 Step 2
Flip your head upside down and scrunch gently with upwards motions to encourage curl to spring back and form their pattern.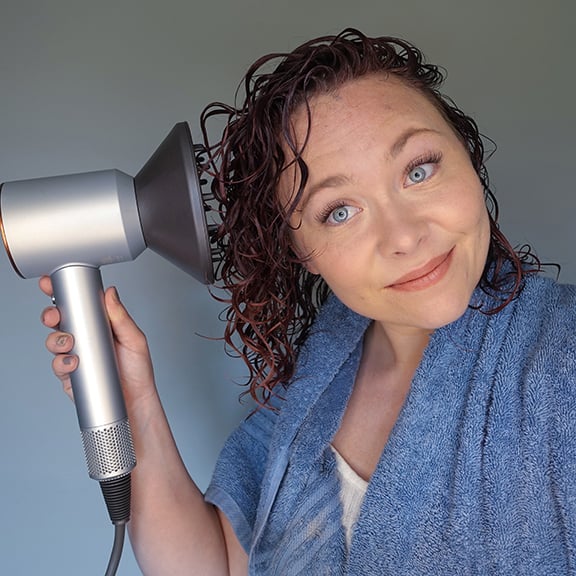 Step 3
Air dry or diffuse. Make sure you flip your head in all directions while drying to increase volume. Do not touch hair while drying.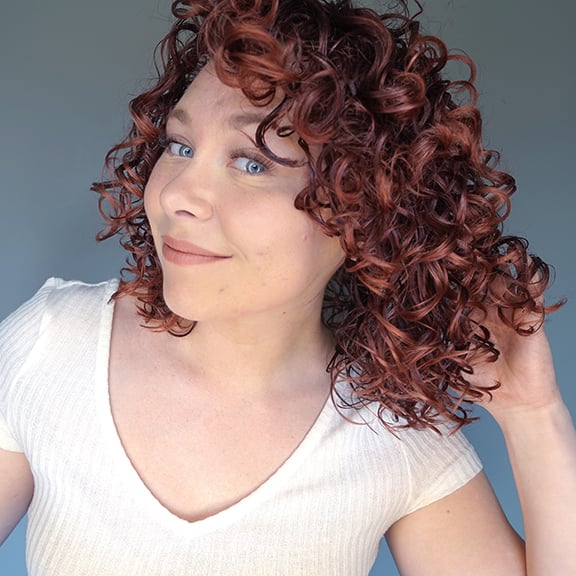 Step 4
Once completely dry, scrunch again to 'break the cast', the crunchy feeling gels greate, and make your hair super soft and bouncy.
Let's show you how it works:
Curlfriends, we have you covered when it comes to a one-and-done styler. Check out our simple application tips to make your curls pop with every use.
Curl
Academy
Not sure where to start? We've put together all the key info you need to start your healthy hair journey!
CURL ADVICE