Sustainability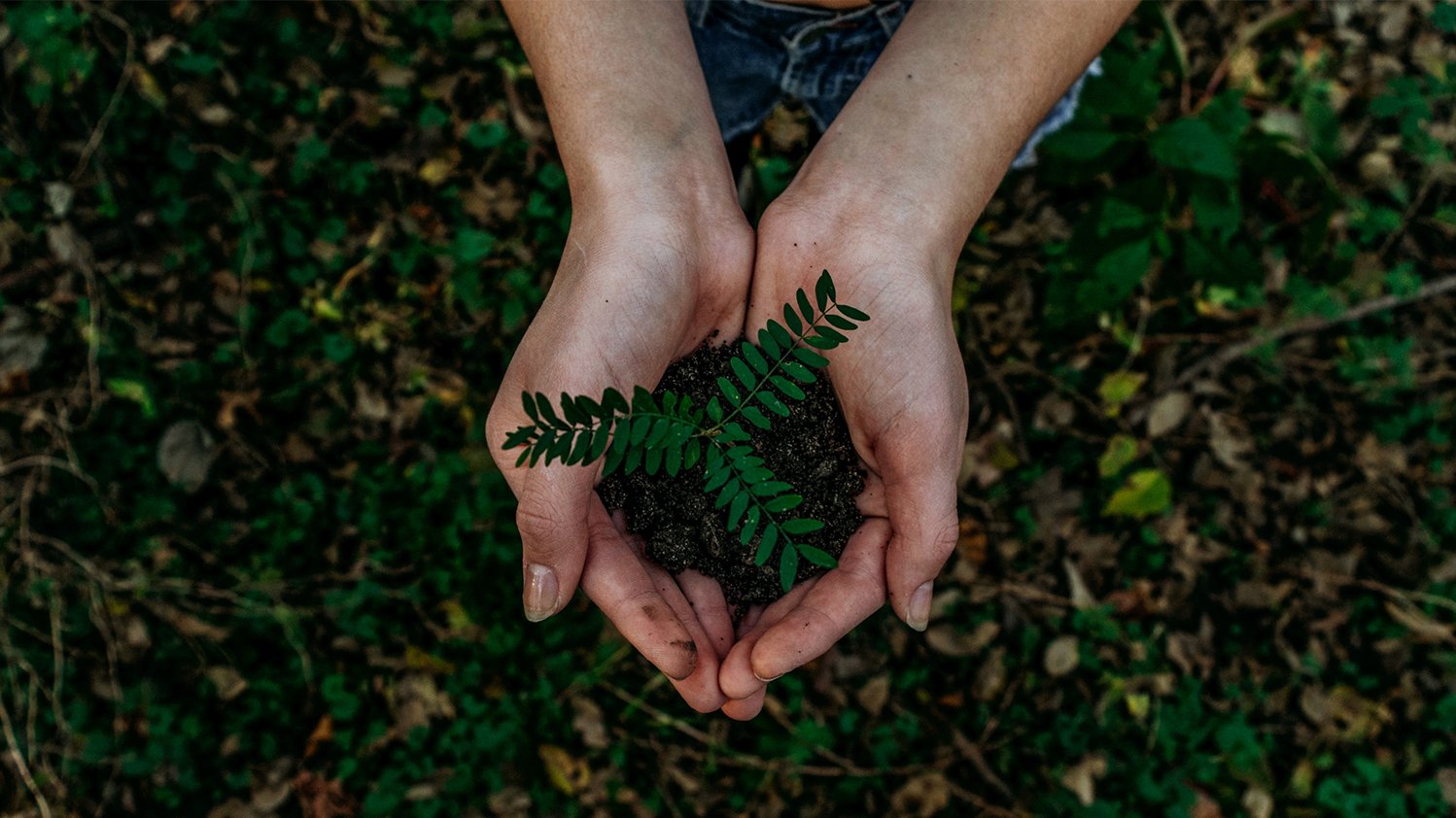 What can we do for our planet?
The journey to sustainability is a long one, but getting started is the most important step. At Curlsmith we believe business should be a force for good. Discover our commitments to people, communities and the planet, along with sustainability tips on what you can do to make your lifestyle greener.
2 MINUTE READ
CURL QUIZ
Caring for your waves, curls and coils shouldn't take a phD!

Our in-house experts have created this super-quick and informative quiz to help you decode your hair needs and choose the specific products you need to achieve your hair goals.
Take The Quiz