Curl Academy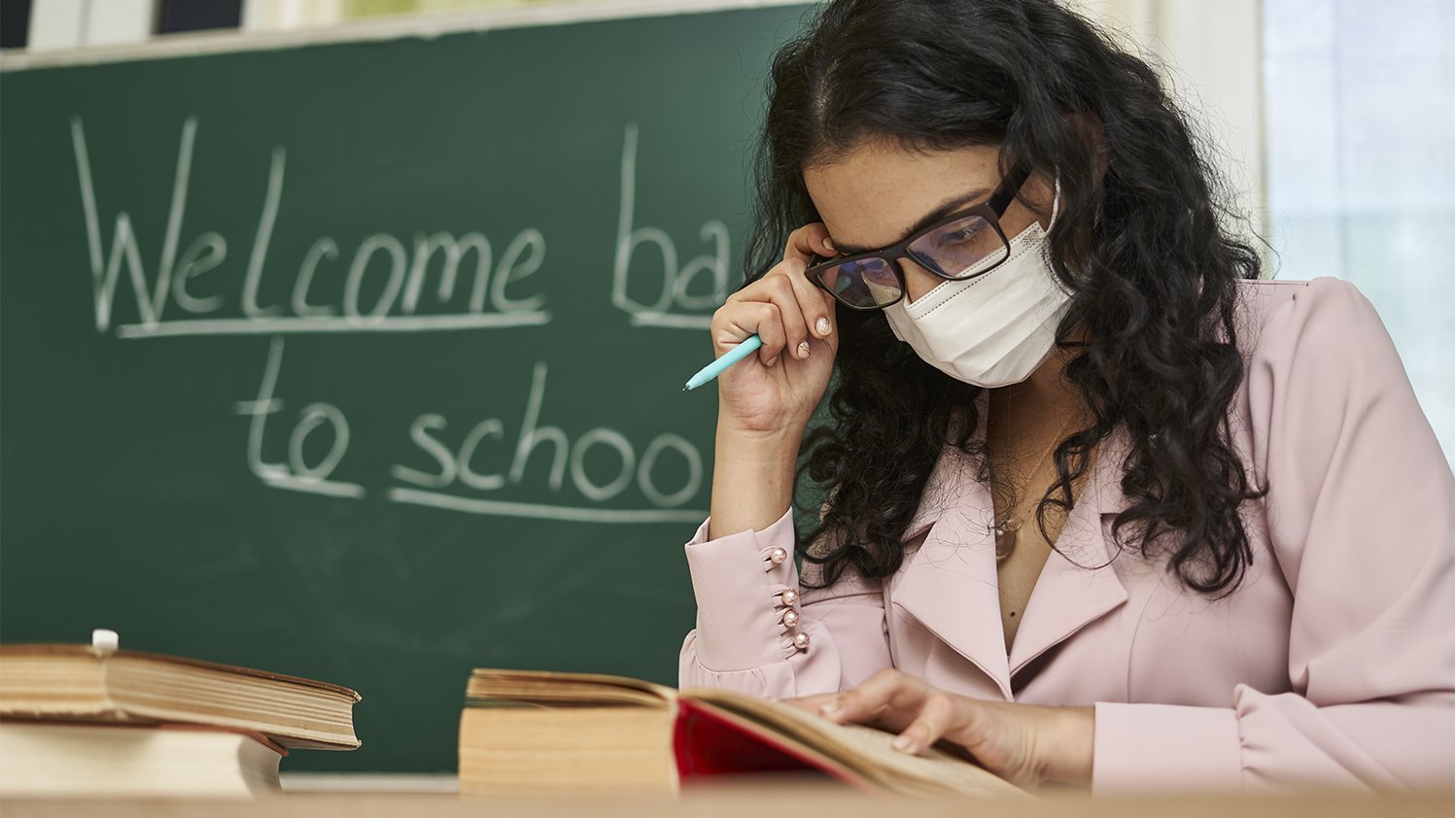 Curl Care 101
Curly hair can seem complicated, but taking care of it shouldn't take a phD. If you're new to your curly hair journey, this is the place to start! Learn everything there is to know about curl care, how to identify your hair type and what are the golden rules to achieve the defined ringlets of your dreams.
CURL QUIZ
Caring for your waves, curls and coils shouldn't take a phD!

Our in-house experts have created this super-quick and informative quiz to help you decode your hair needs and choose the specific products you need to achieve your hair goals.
Take The Quiz