Inside Curlsmith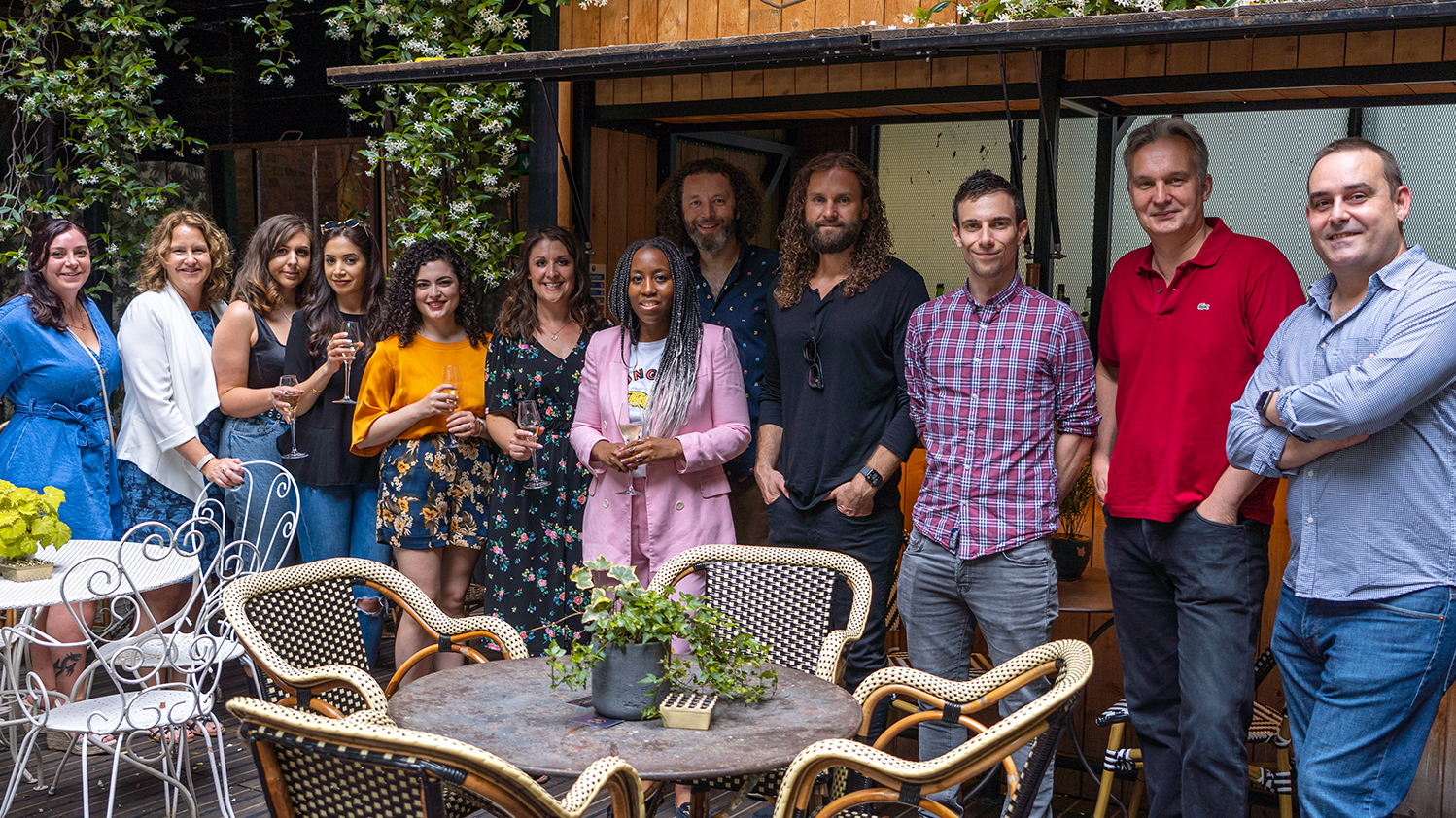 Behind the scenes
Curlsmith is a small, indie company. Our products are made with love and tested in-house with our friends and family, rather than on animals. Learn what goes on behind closed doors: where we come from, how our products are made, who are the faces in the team and what we stand for.
CURL QUIZ
Caring for your waves, curls and coils shouldn't take a phD!

Our in-house experts have created this super-quick and informative quiz to help you decode your hair needs and choose the specific products you need to achieve your hair goals.
Take The Quiz