How to use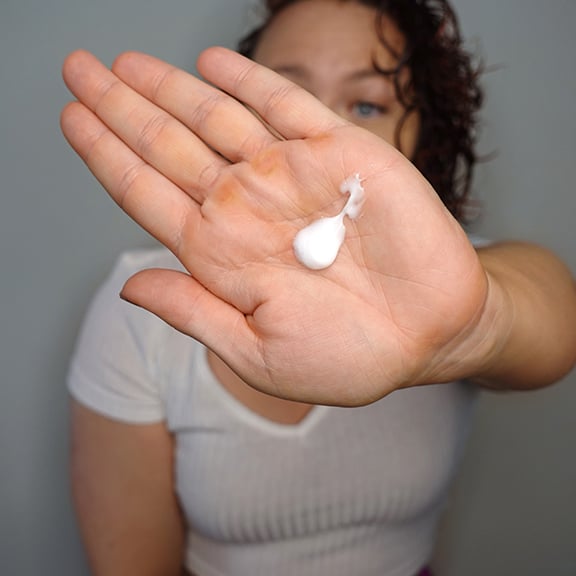 Step 1
Take a small amount of Cream. Start with a dime-size and add up if needed - a little goes a long way!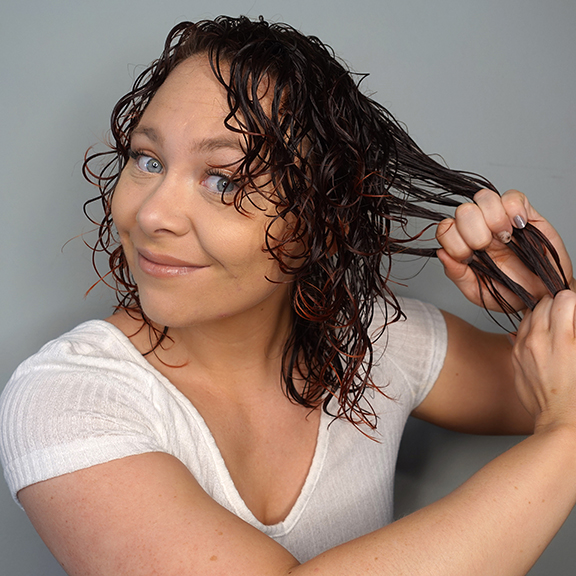 Step 2
Rake the cream through soaking wet hair, making sure you are evenly distributing it and coating every strand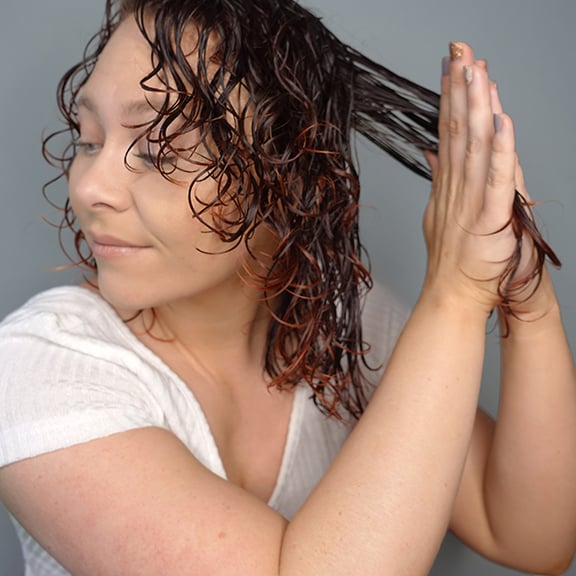 Step 3
Use the 'prayer hands' method to smooth the strands. This helps sealing cuticles and reducing frizz!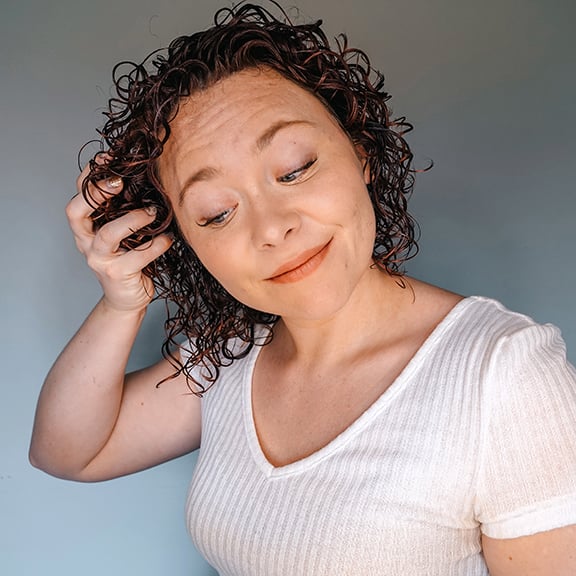 Step 4
Flip your hair and gently scrunch to encourage curl formation. Follow up with your favorite styler for extra hold and definition.
Curl
Academy
Not sure where to start? We've put together all the key info you need to start your healthy hair journey!
CURL ADVICE