How to use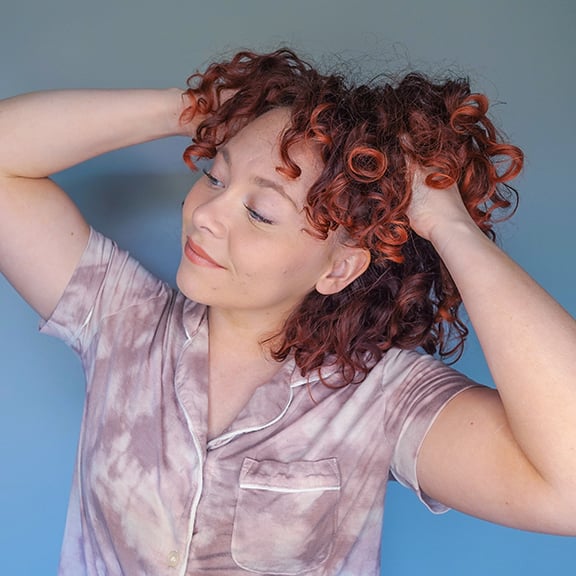 Step 1
Flip your head upside down and fluff your hair at the roots to create volume.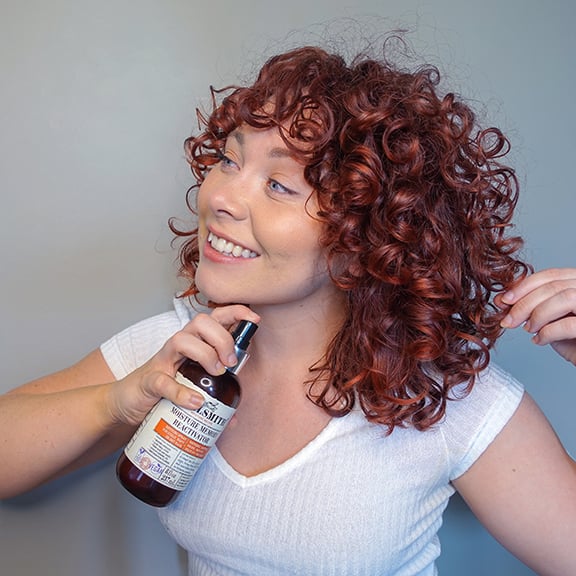 Step 2
Spray the Reactivator all over the hair, insisting on drier/more frizzy areas.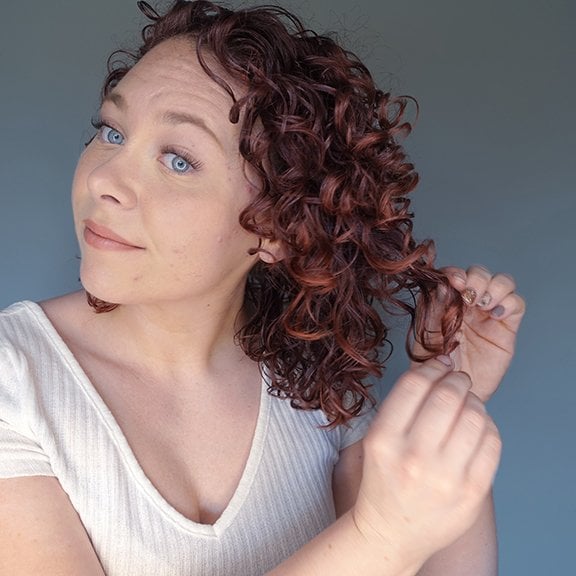 Step 3
Smooth frizzy strands to make the product absorb, seal cuticles and lock in moisture.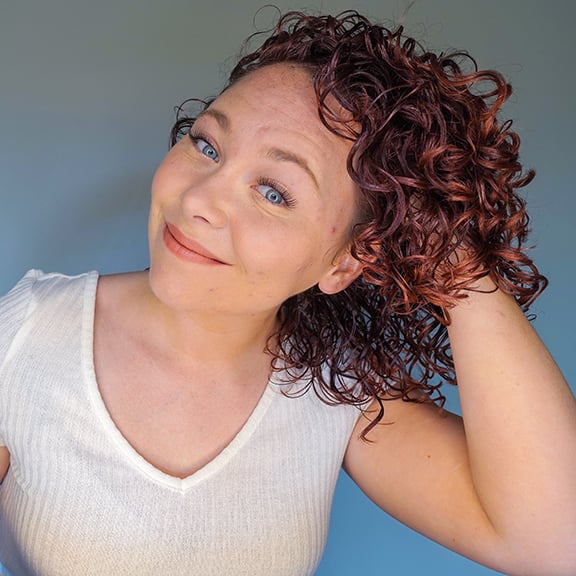 Step 4
Fluff the hair, gently scrunching on the bottom to encourage curls to spring back.
Let's show you how it works:
Our Moisture Memory Reactivator is great for all curls, even those with fine hair. Watch this easy-to-follow guide to learn how this product works as a leave-in conditioner and a day-two refresher.
Full Ingredients (INCI)
Click on the ingredients for more details
We always seek to use the latest and best for your curls so we may update some ingredients from time to time. Please always check the product's packaging for the most up to date and accurate ingredient information.
ZERO SPOONS OF: SULPHATES, PARABENS, SILICONES, MINERAL OILS, PHTHALATES, DEA
Read more
Read less
Curl
Academy
Not sure where to start? We've put together all the key info you need to start your healthy hair journey!
CURL ADVICE