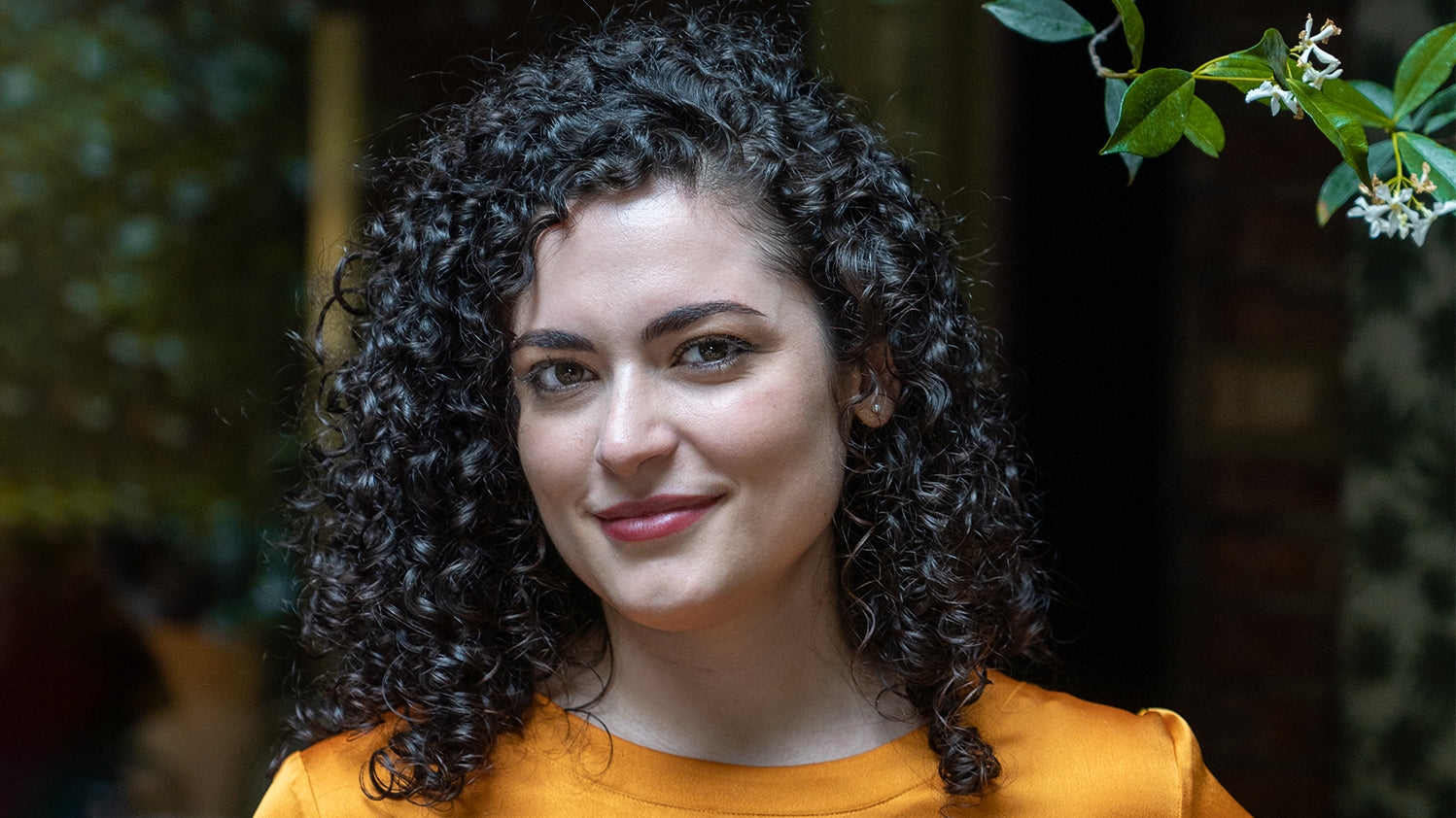 Gaia is a product development expert on a mission to make textured hair knowledge mainstream and empower everyone to embrace their natural hair texture.
Born and raised in Italy, Gaia started her own Curly Hair Journey when she was 18, after years of blow-drying and ironing her hair straight to fit in with her peers. For the past 10 years she has experimented with countless brands on the market in order to really understand products and their performance on textured hair.
With a background in product development working for a beauty manufacturing company, Gaia is passionate about the science behind haircare products. She believes in transparency and a fact-based approach in cosmetics, debunking myths and creating easy-to-follow guides to simplify curly haircare.
Posts from the author
LOAD MORE