How to use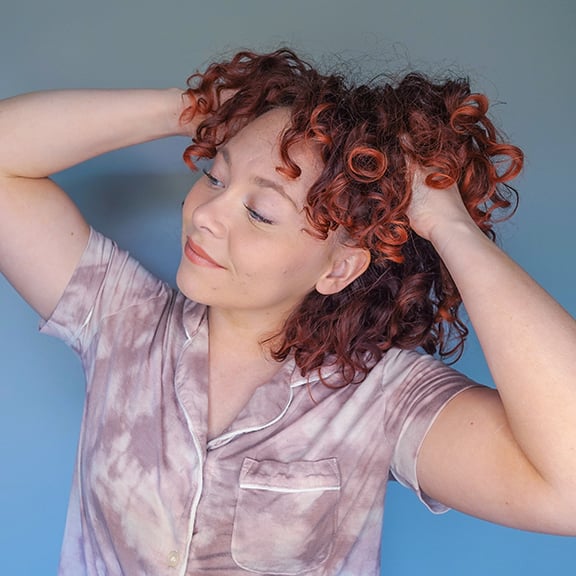 Step 1
Flip your head upside down and fluff your hair at the roots to create volume.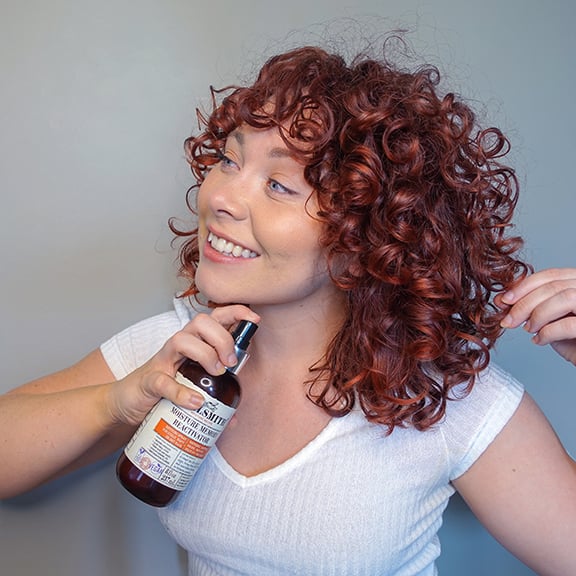 Step 2
Spray the Reactivator all over the hair, insisting on drier/more frizzy areas.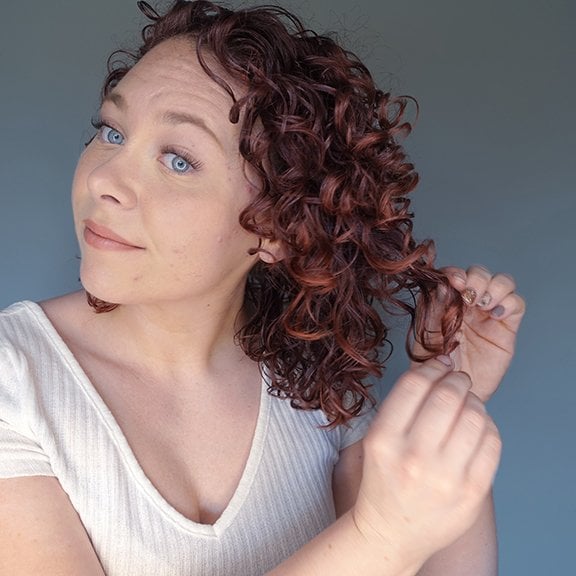 Step 3
Smooth frizzy strands to make the product absorb, seal cuticles and lock in moisture.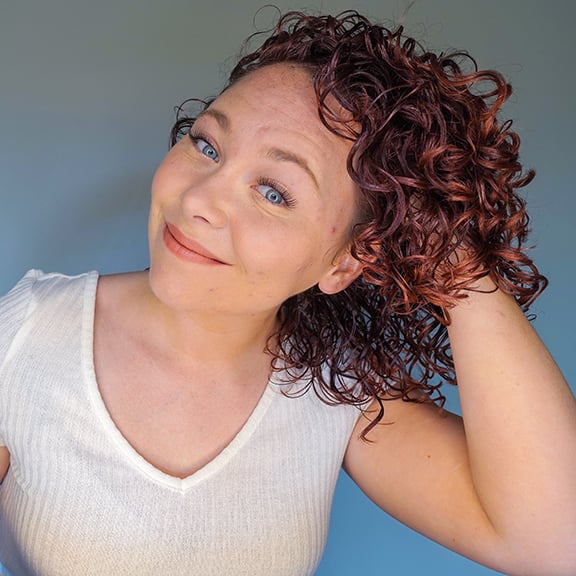 Step 4
Fluff the hair, gently scrunching on the bottom to encourage curls to spring back.
Let's show you how it works:
Our Moisture Memory Reactivator is great for all curls, even those with fine hair. Watch this easy-to-follow guide to learn how this product works as a leave-in conditioner and a day-two refresher.
Curl
Academy
Not sure where to start? We've put together all the key info you need to start your healthy hair journey!
CURL ADVICE